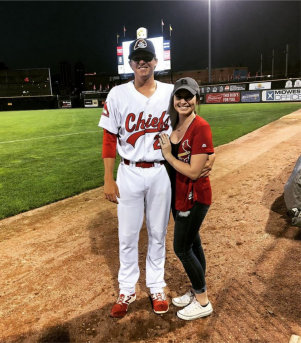 Apple scion wood for hardwood (aka "bench") grafting is available from us in January and February - before buds start to swell here in maritime Washington State. Wood is taken from bearing trees only, so apples are identifiable.

We try to provide healthy, fresh-cut scion wood 10-12 inches long, about pencil thick diameter. We ship first class USPS. Pieces cost $5 each + shipping. Quantities are limited.

To order scion wood: Call (800-443-2607) and leave your name and phone number, or
Email (dvorhis@whidbey.com)
Dan will get back to you.
Apple Scion Wood Available 2016:

Akane
Alkmene
Almata Crab
Ashmead's Kernel
Belle de Boskoop
Bramley's Seedling
Chehalis
Gravenstein
Hudson's Golden Gem
Jonagold
Karmijn de Sonnaville
McIntosh
McCoun
Queen Cox
Spartan

with many more interesting and wonderful cultivars on the way!