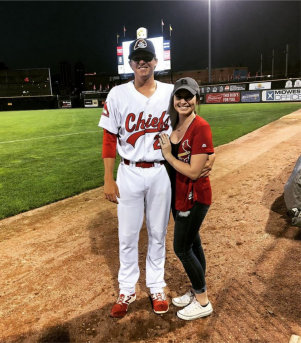 Invention for sale or license - Next Generation Zip Tie
Zip ties, invented in the late 1950's to speed cable bundling in aircraft, are now found everywhere. They are effective, convenient, and perhaps tougher and more weather resistant than twine.

Most are disposable - you have to destroy them to release them. There are reusable cable ties, but they are cumbersome to release.
The design offered here uses a "side open" design, rather than a window, to bound the strap portion of the tie.The "side open" design permits easy engagement and disengagement of the strap, and makes the zip tie reusable.

There are a number of design options (see next page). The design shown on the left uses two rows of teeth, as opposed to the single set of teeth on a standard cable tie. Compound tooling is not necessary.

The "side open" concept is patent pending.

Next Generation Zip Tie